Sore Throat & Cold Symptoms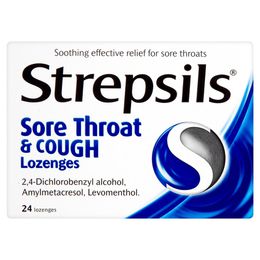 Are you experiencing both sore throat and irritating coughs? If so, try Strepsils Sore Throat and Cough Lozenges which combine two antiseptics and Levomenthol for dual relief.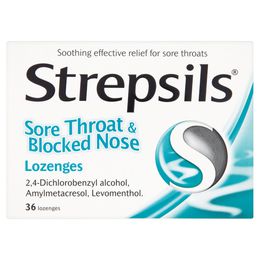 If you are experiencing sore throat and nasal congestion, check out one of the additions to the range – Strepsils Sore Throat & Blocked Nose lozenges.