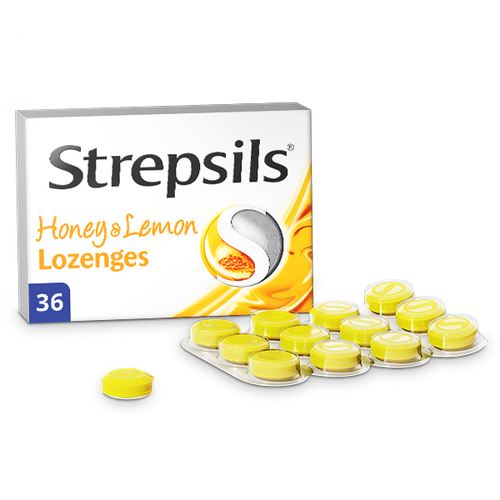 Strepsils Honey & Lemon Lozenges
Stand up to your sore throat from the start. Try our best-selling* Strepsils Honey and Lemon lozenges to relieve the discomfort of sore throats.
Strepsils provides fast acting relief which helps prevent sore throat pain from getting worse. Not only do Strepsils Honey & Lemon Lozenges soothe your throat, they also help fight bacteria too as they contains two effective antiseptics.
Unlike non-medicated throat sweets, Strepsils contains medicine that works long after the lozenge is gone and our lozenges are clinically proven to work for up to 2 hours.
Strepsils is Number 1 for sore throat relief*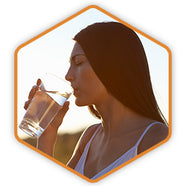 Early sore throat symptoms
The early signs of a sore throat can be mild at first. Watch out for: Dryness, Discomfort when talking or swallowing and a mild tickle. It can also be an early sign of a cold. Keep an eye out for other symptoms such as: Headache, runny nose, aches and pains.